They are two persons, 50 years old already …
a stream of questions propels them back 30 years
and it is the great parade
of a life that passes …
Confluence of desires,
A burst of projects
Irruption of children's laughter
Overflow of daily life
A gust of events
on a family and global scale,
Emotional turmoil
Seismic shocks to beliefs
Exploration of fault lines
Drawing up plans for the future
Looking back at the past
in order to tackle… the future.
Is anything still possible?
The action takes place in an urban environment, using a wide street, crossroads or public squares. The 150 to 300 metre route is built around 4 fixed scenes. The vanishing lines are used for the arrival and departure of the actors.
With Watchful, here are the questions of a woman and a man who look back on the major stages of their lives. Flash back to their twenties to follow them through the decades, going back in time. The story of a woman and a man, but also that of a couple, a couple with children who keep growing up, and parents who keep getting older. A family history crossed by the upheavals of the world, small and big stories of the end and the beginning of a millennium are intertwined.
No nostalgia on this journey back in time, but rather an opportunity to scroll through the picture book of an eventful and joyful life. To lift a small piece of the intimate to discover what links us to each other. The opportunity to share moments of life and the questions that went with them.
What were we like at 20?
What is love?
What does it mean to become a mother?
What is becoming a father?
What is this whirlwind?
How do we manage?
What do we become?
Who are our children?
What happens to our parents?
What is the world around us becoming?
How does it pass through us?
What is happening?
What has happened?
Watchful
Itinerant show
Performance designed for the public space
Duration: 60 minutes
All audiences
6 people on tour
Cast
Direction and Acting : Doriane Moretus and Patrick Dordoigne
Assistant director : Marine Garcia
Artistic advisor : Gaëlle Vanoudenhoven
Research fellow : Kaori Ito
Stage manager : Achil Bras
Stage hand : Séverine Rovel
Head of sound : Antoine Moriau
Costume & props designer : Magali Castellan
Set builders : Yanosh Hrdy, Achil Bras, Séverine Rovel
Administration : Les Thérèses
Tour & Promotion management FRANCE : Hélène Bourdon
International Tour management : Paco Bialek
Residencies, creation grants and support Watchful
CNAREPS – National centres for street performing arts and the public space:
L'Atelier 231 in Sotteville les Rouen, Le Boulon in Vieux Condé, les Ateliers Frappaz in Villeurbanne, Sur le Pont in La Rochelle, Le Fourneau in Brest, La Paperie and the town of Saint Hilaire de Riez, Quelques p'Arts in Boulieu les Annonays
Hosted in residence by: La Ville de Pantin – Le Théâtre au fil de l'eau, Le 37e Parallèle in Tours and festival les années joué in Joué-lès-tours, Le Lieu-espace de création artistique in Gambais, La Transverse – Scène ouverte aux arts publics -Corbigny
With the support of La Villa Mais d'Ici
Society of Authors SACD « Writing for Outdoor » Grant 2019
Ministry of Culture's Directorate General of Artistic Creation « Writing for Outdoor » Grant 2019
Ministry of Culture's Directorate-General of Artistic Creation Outdoor Arts Grant
Watchful production is subsidised by Ile de France Region's Cultural Department
Show featured in the Cultural Summer 2021 of the Groupe des 20 Théâtres en Île-de-France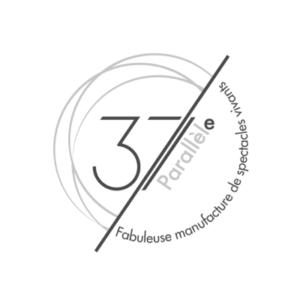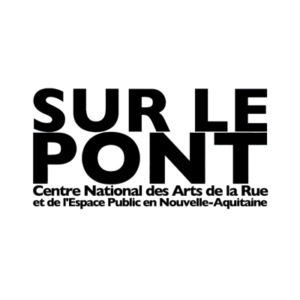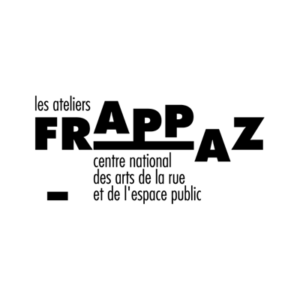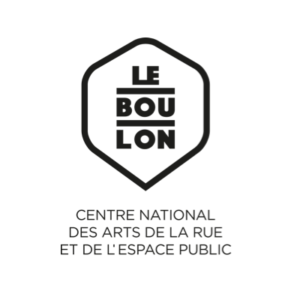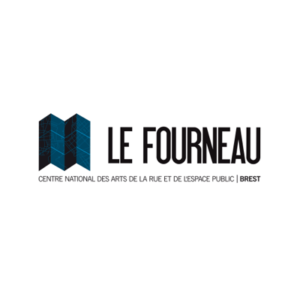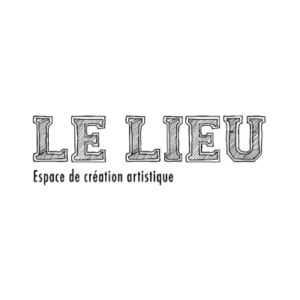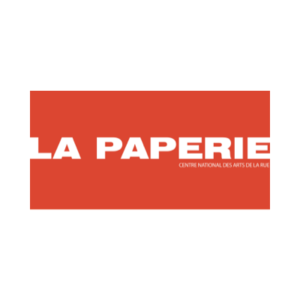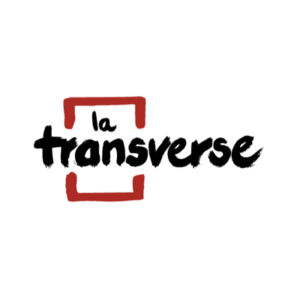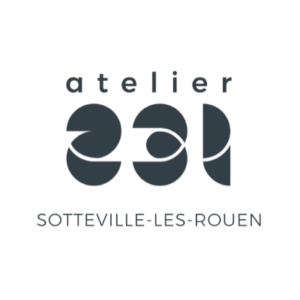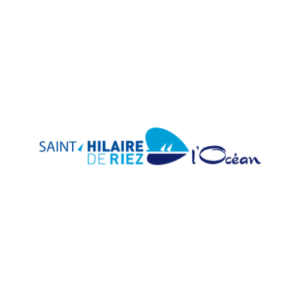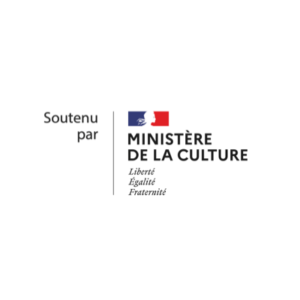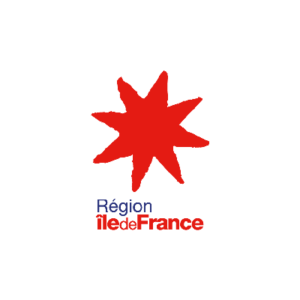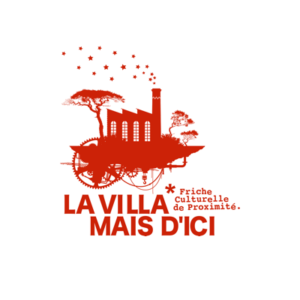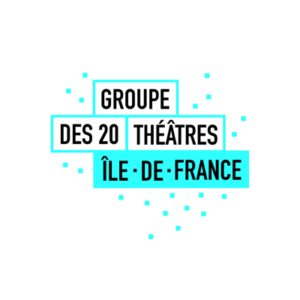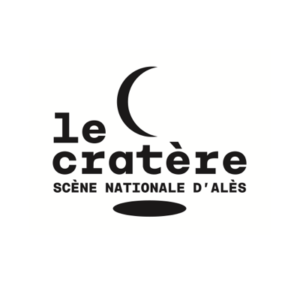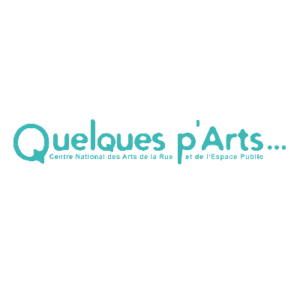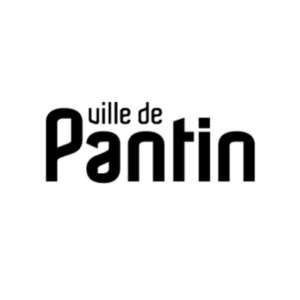 Watchful is the second part of our Trilogy
A journey through the seasons of a life, to be offered to audiences throughout a festival or a theatrical season.