In a garden in between, not yet in the afterlife, seven men and women revisit their childhoods, their loves, their hopes, their lives, in an attempt to put the pieces of the puzzle together. Has the time to leave come? Their lives pass by, they try to grasp the essence of it, letting themselves be crossed by this current…
Vanishing Point and Emergency Exit are two shows that were created in 2012, under the generic title Beautiful Escape. They have been created in collaboration with the performers. These shows are built around a central question:
What does it mean to grow old?
We have been made aware of this subject by accompanying, among our loved ones, aging people. In the circle of our families, our friends, our acquaintances, this multitude of "I" who advance in age, questions each one on the way one lives and projects oneself in the future.
Vanishing Point
No longer available on tour (Last tour in 2019)
Night-time fixed show
Performance designed for the public space
Duration : 60 mn
All audiences
12 people on tour
Cast
Christiane Colard
Françoise Loreau
Irène Palko
Claudette Walker
Guy Delamarche
Dominique Gras
Wolgang Kleinertz
Directed by Doriane Moretus et Patrick Dordoigne
Stage Manager: Achil Bras
Lighting design: Jean baptiste Laude – T.I.L.T
Sound: Guillaume Patissier
Costumes: Fabienne Desfleches , Mélanie Clenet
Administration: Les Thérèses
We've been there
Festival In Vivacité-Sotteville-lès Rouen, festival In Eclat-Aurillac, festival Paris l'été, festival les Turbulentes-Vieux-condé, La Bus-théâtre de Pantin, les Rencontres d'Ici et d'ailleurs-Noisy le sec, festival Cergy Soit, Mimos –Perigueux…
Partners and supports of Beautiful Escape
Le Parapluie – Centre international de création à Aurillac, L'Atelier 231 – Centre national des Arts de la Rue à Sotteville-lès-Rouen, La Paperie – Centre National des Arts de la rue à Angers in partnership with the City of Saint Hilaire de Riez, Le Fourneau – Centre National des Arts de la rue à Brest, Le Moulin Fondu – Centre National des Arts de la rue à Noisy le sec, Le Boulon – Pôle régional des Arts de la rue à Vieux Condé.
With the support of the Réseau Déambulation & Villa mais d'Ici.
The project was supported by the Ministère de la culture et de la communication, the direction régionale des affaires culturelles d'Ile de France, the Région Ile de France, l'ADAMI and received support for writing (SACD in partnership with the DGCA) and the support of the SACD/Auteurs d'Espace Public.
The ADHOK Company has received DRAC Ile de France funding since 2020
Show featured in the Cultural Summer 2021 of the Groupe des 20 Théâtres en Île-de-France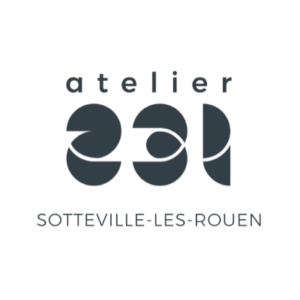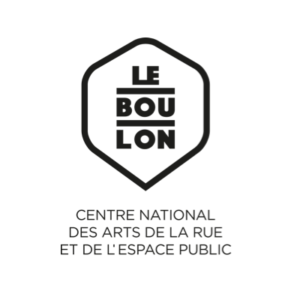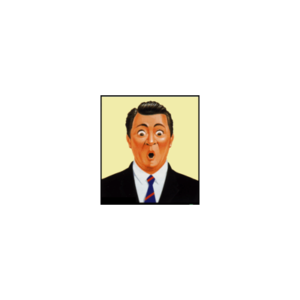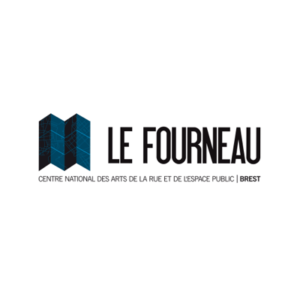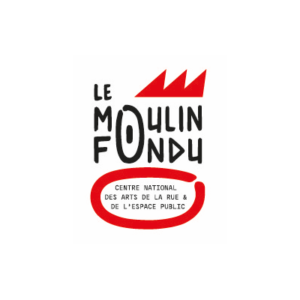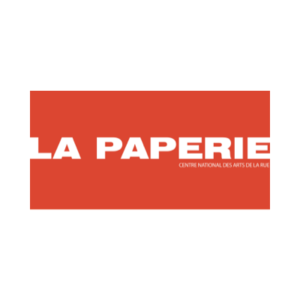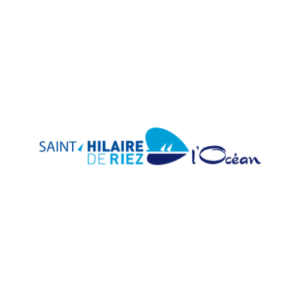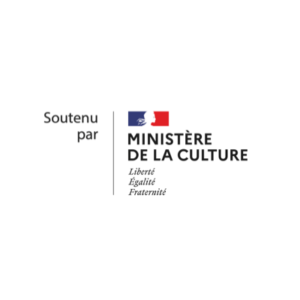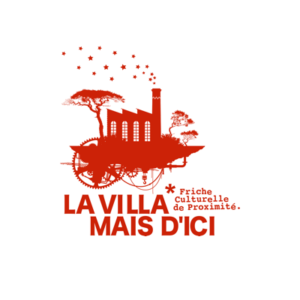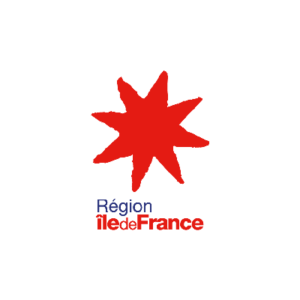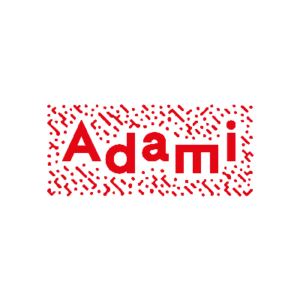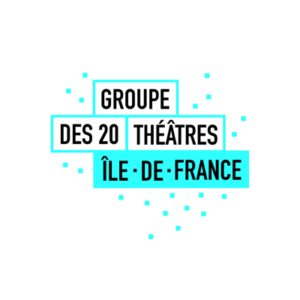 The Trilogy
A journey through the seasons of a life, to be offered to audiences throughout a festival or a theatrical season.