They are nine young people, still very frail.
And it's already quite an adventure…
Getting their heads out of the nest,
discovering the world with their eyes,
growing up and getting their wings ready before taking the plunge!
Who knows what will happen when you jump into the void?
Looking up to the sky, but with their feet firmly on the ground…
What happens when the chick leaves the nest?
What does it mean to be young today?
The stage space is circular, arranged around a giant nest. The audience is set up at 180° around what looks like a circus ring with a diameter of 15 metres.
Le Nid (the nest) depicts the passage from childhood to the first steps of adulthood, outside a protective family nest. Created in 2016, this show and The Flight form a diptych entitled Immortals. The two parts are independent and complementary.
Immortals – The Nest is a continuation of a reflection on humans and their living conditions. The central question addressed in our previous show Beautiful Escape – Emergency Exit was: "What is ageing?
Echoing this question, we explored this other question:
What does it mean to be young today?
The oversized nest in which our litter of chicks grows up offered us the ideal metaphor for addressing this issue. This is where the first discoveries are made, the first clumsy steps, the first emotions, the discovery of oneself in contact with the small circle of close friends. But one day, the space that made us feel secure is no longer enough, and we want to go and see elsewhere, to open up our horizons. The main issue is then to feel ready to leave this nest…
Who knows what will be discovered next?
The actors-dancers dive, without any artifice, in a tonic and sensual, fragile and moving gestural score. With the audience's tears as witnesses.
Télérama
The Nest
Night-time fixed show
Performance designed for the public space
Duration: 60 minutes / 1 performance per day
All audiences
12 people on tour
Cast
Jonathan Aubard
Nathan Chouchana
Inès Grunenwald / Marine Garcia
Mattia Maggi
Yoanna Marilleaud
Eliot Maurel
Ugo Strebel / Jacob Auzanneau
Laurène Thomas
Tom Verschueren
Directed by Doriane Moretus and Patrick Dordoigne
Stage Manager: Achil Bras
Lighting design: Julien Barbazin
Set design: Yanosh Hrdy – Achil Bras – Magali Castellan
Costumes: Fabienne Desfleches and Mélanie Clenet
Assistant : Guillaume Servely
Sound and Light Manager: Antoine Moriau
Administration: Les Thérèses
Tour & Promotion management FRANCE : Hélène Bourdon
International Tour management : Paco Bialek
We've been there
Festival In Vivacité – Sotteville-Lès Rouen, festival In Eclat – Aurillac, Paris L'été, Onze Bouge, festival les Turbulentes – Vieux-Condé, La Bus – Théâtre de Pantin, Théâtre Jean Arp – Clamart, festival Cergy Soit, festival Parades – Nanterre, Mimos-Périgueux, festival Frictions – Théâtre Annemasse, la ZAT Montpellier, Hi Séoul Festival – Corée, La Stradda – Graz (Autriche)…
Residencies, creation grants and supports for Immortals
CNAREPS – Centres nationaux des arts de la rue et l'espace public : Le Parapluie à Aurillac, l'Atelier 231 à Sotteville les Rouen, Pronomades à Encausses les thermes, Atelier Frappaz à Villeurbanne, Le Boulon à Vieux Condé, Le Moulin Fondu à Garges les Gonesse, Le Fourneau à Brest, La Paperie et la ville de Saint Hilaire de Riez, la ville de Grandville.
DGCA/SACD "Ecrire pour le rue" writing grant
DGCA/ESAD PSPBB creation grant
With the participation of the studio d'Asnières-ESCA
Support for recording by ADAMI
La Villa mais d'ici – With the participation of the Cie Décor Sonore
The ADHOK Company has received DRAC Ile de France funding since 2020
On Tour with the In Situ Network 2016-2019
Catalan Critics' Prize 2019 with honours for Immortals – The Nest, The Flight and Emergency Exit – Fira Tarrega
Public Award at Radebeul's Weinfest 2019
Show featured in the Cultural Summer 2021 of the Groupe des 20 Théâtres en Île-de-France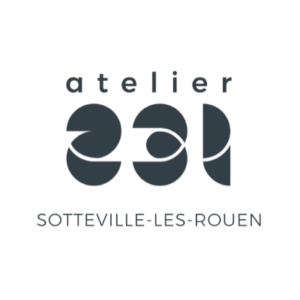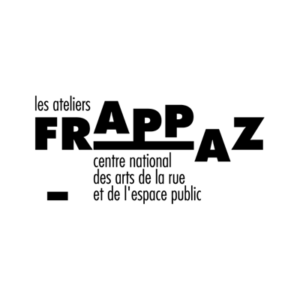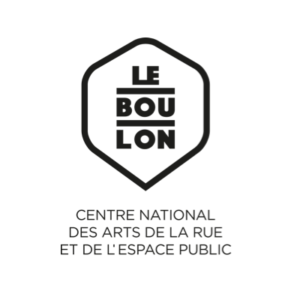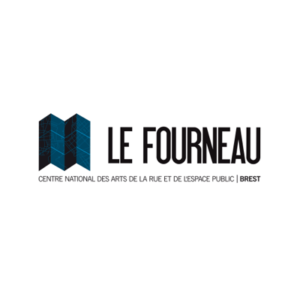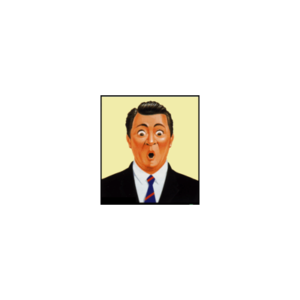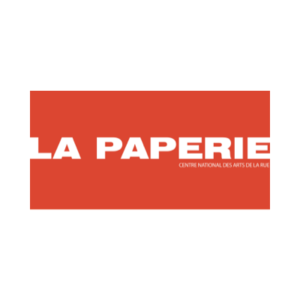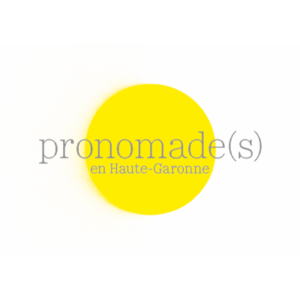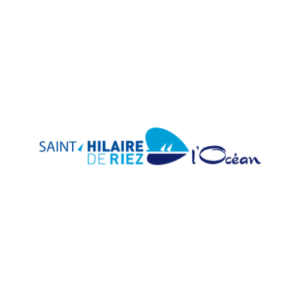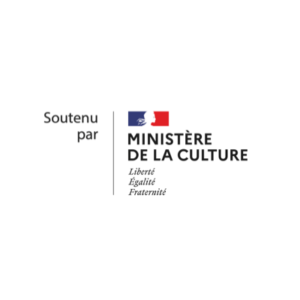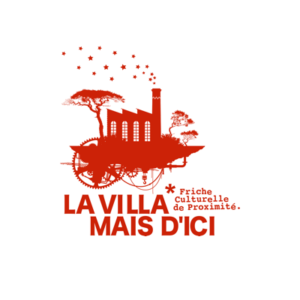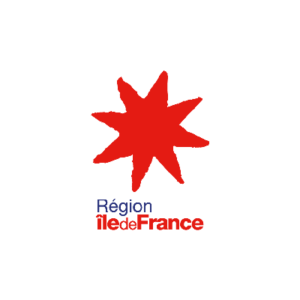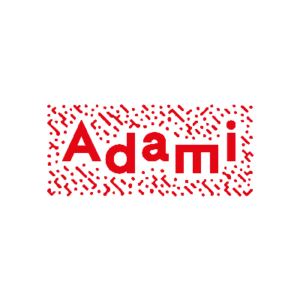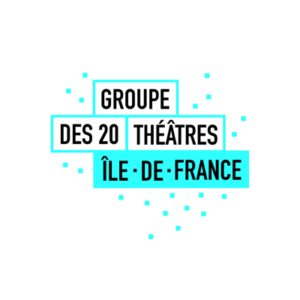 The Diptych The Nest & The Flight is the first part of our Trilogy
A journey through the seasons of a life, to be offered to audiences throughout a festival or a theatrical season.