They are seven rather old characters
who mistakenly left the nursing home where they were staying.
The emergency exit was left ajar,
so why not try an adventure?
To leave and reconnect with the life that pulsates,
with the heart beating wildly.
If the gestures are clumsy, the pace fragile,
the memory flickering,
what is it that prevents one from feeling, right here,
right now, totally alive?
The action takes place in an urban environment, using a wide street, crossroads or public squares. The route of approximately 300 metres is built around 5 fixed scenes. The vanishing lines are used for the arrival and departure of the actors.
Emergency Exit and Vanishing Point are two shows that were created in 2012 under the generic title Beautiful Escape. They have been created in collaboration with the performers. These shows are built around a central question:
What does it mean to grow old?
In 1980, there were 3 million people over 75 years old in France and more than 6 million in 2020. It will reach 12 million in 2050. In the course of a century we have collectively gained 30 years of life expectancy, more than in the previous 5,000 years…
But beyond biological markers, what does it mean to be old?
Is age alone a boundary?
Will we grow old like our elders or will we find our own ways of growing old?
What do we know about this age that we euphemistically call "senior"?
Behind the question "What does it mean to grow old?" lies another question loaded with mixed emotions: "How do we grow old?"
"Emergency Exit" conveys the idea of a desirable ageing. If growing old implies mourning and renunciation, a rebirth can also be imagined at any age.
The fugitives regain the meaning of life. This show simply just hits you in the gut.
Télérama
The audience cheers enthusiastically at the rebellion of these old men and their song of freedom.
El Pais
The French Adhok's made the audience hilarious, who were into their game from the first second, with revolutionary grandfathers who ended up imitating the famous painting by Delacroix "Liberty leading the People" with a pensioner showing one breast, perched on a ladder with a flag. It was delirious.
La Vanguardia
Emergency Exit
Itinerant show
Performance designed for the public space
Duration: 40 minutes / 2 performances per day
All audiences
12 people on tour
Cast
Christiane Colard
Françoise Loreau
Irène Palko
Claudette Walker
Guy Delamarche
Dominique Gras
Dominique Langlais / Wolfgang Kleinertz
Directed by Doriane Moretus and Patrick Dordoigne
Stage Manager: Achil Bras
Sound: Guillaume Patissier
Costumes: Fabienne Desfleches, Mélanie Clenet
Administration: Les Thérèses
Tour & Promotion management FRANCE : Hélène Bourdon
International Tour management : Paco Bialek
We've been there
Festival In Vivacité – Sotteville-Lès Rouen, festival In Eclat – Aurillac, Paris l'été, Onze Bouge, festival les Turbulentes – Vieux-condé, la Bus – Théâtre de Pantin, les Rencontres d'Ici et d'Ailleurs-Noisy le sec théâtre Jean Arp – Clamart, festival Cergy Soit, festival Parades – Nanterre, Mimos – Perigueux, la Passerelle, scène nationale de Gap, festival Frictions – théâtre Annemasse, la ZAT – Montpellier, Hi Séoul, la stradda – Graz Autriche, Tarrega Espagne, Detmold Allemagne…
Partners and supports of Beautiful Escape
Le Parapluie – Centre international de création à Aurillac, L'Atelier 231 – Centre National des Arts de la Rue à Sotteville-lès- Rouen, La Paperie – Centre National des Arts de la Rue – à Angers , projet dans le cadre du TER en partenariat avec la ville de Saint Hilaire de Riez, Le Fourneau -Centre National des Arts de la Rue à Brest, Le Moulin Fondu- Centre National des Arts de la Rue à Noisy le sec, Le Boulon – Pôle régional des Arts de la rue à Vieux Condé.
With the support of the Réseau Déambulation.
The project was supported by the Ministère de la culture et de la communication, the direction régionale des affaires culturelles d'Ile de France, the Région Ile de France, l'ADAMI and received support for writing (SACD in partnership with the DGCA) and the support of the SACD/Auteurs d'Espace Public.
The ADHOK Company has received DRAC Ile de France funding since 2020
Catalan Critics' Prize 2019 with honours for Immortals – The Nest, The Flight and Emergency Exit – Fira Tarrega
Show featured in the Cultural Summer 2021 of the Groupe des 20 Théâtres en Île-de-France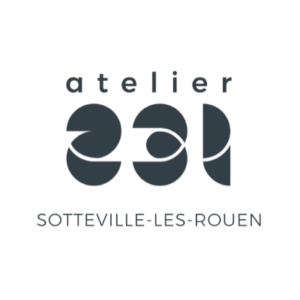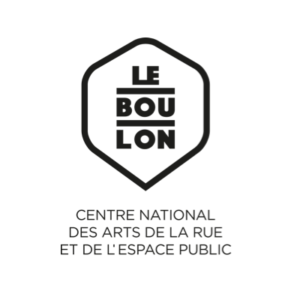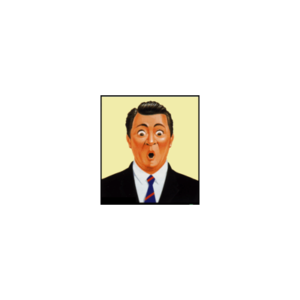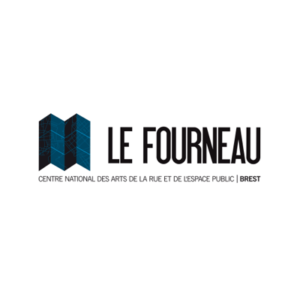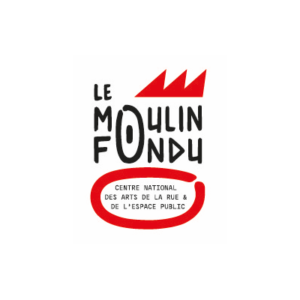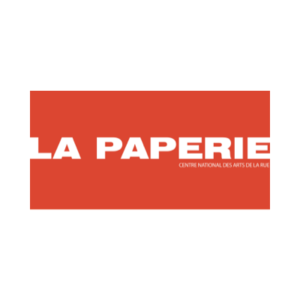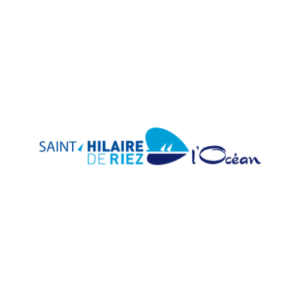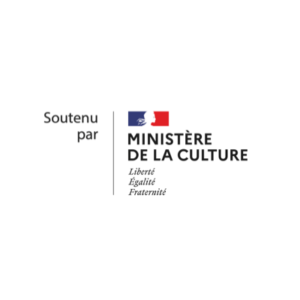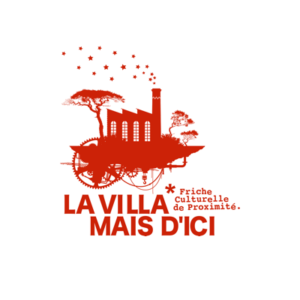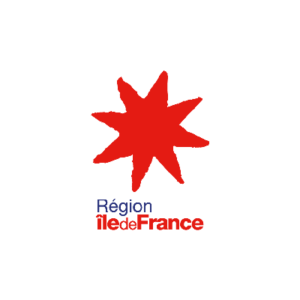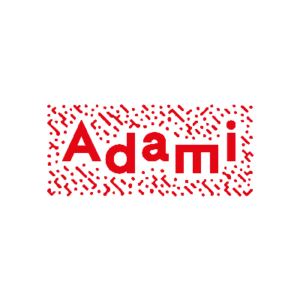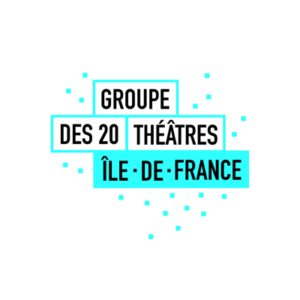 Emergency Exit is the third part of our Trilogy
A journey through the seasons of a life, to be offered to audiences throughout a festival or a theatrical season.